---
HISTORY :
Château LE PRIEUR is a property acquired in 1912 by the GARZARO family. It is located along clay-limestone slopes on which the vineyard flourishes. Today, Pierre-Etienne and Jean-David Garzaro manage the 60 hectares located in Baron in Entre Deux Mers as well as 10 hectares spread over the most prestigious Bordeaux appellations: Pomerol, Saint Emilion Grand Cru, Saint Emilion. With four generations of experience, the red wines resulting from the harmonious assembly of the noble grape varieties of Bordeaux: Merlot, Cabernet Franc, Cabernet Sauvignon, are aged in the purest Bordeaux tradition. The white wines, for their part, combine the charm, fruitiness and finesse of the grape varieties: Sauvignon, Sémillon and Muscadelle. Finally, the Crémant brings the note that makes your celebrations sparkle. All these wines of exceptional quality are regularly awarded prizes in various national and international competitions, and selected in specialized guides. To you to discover them !
---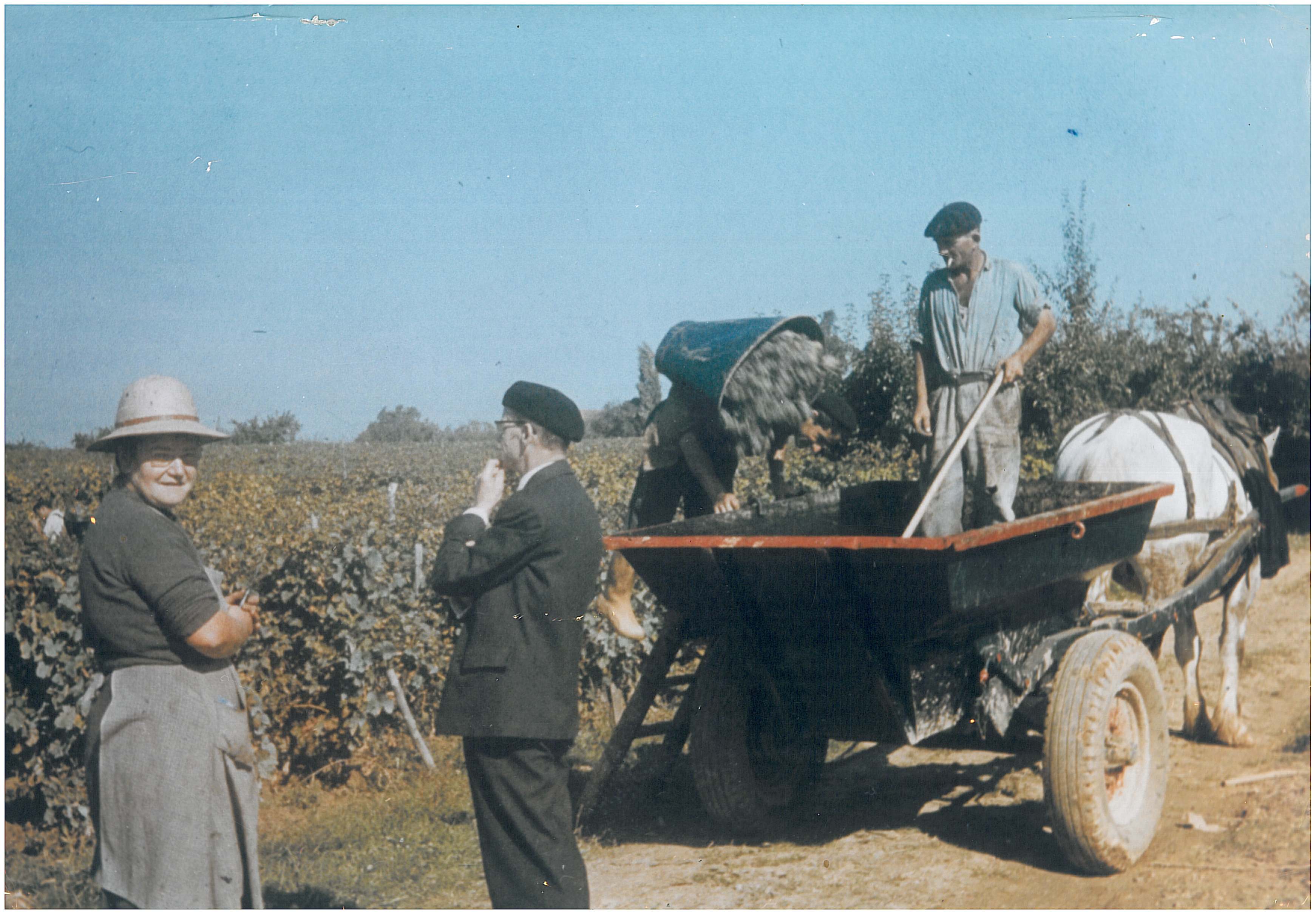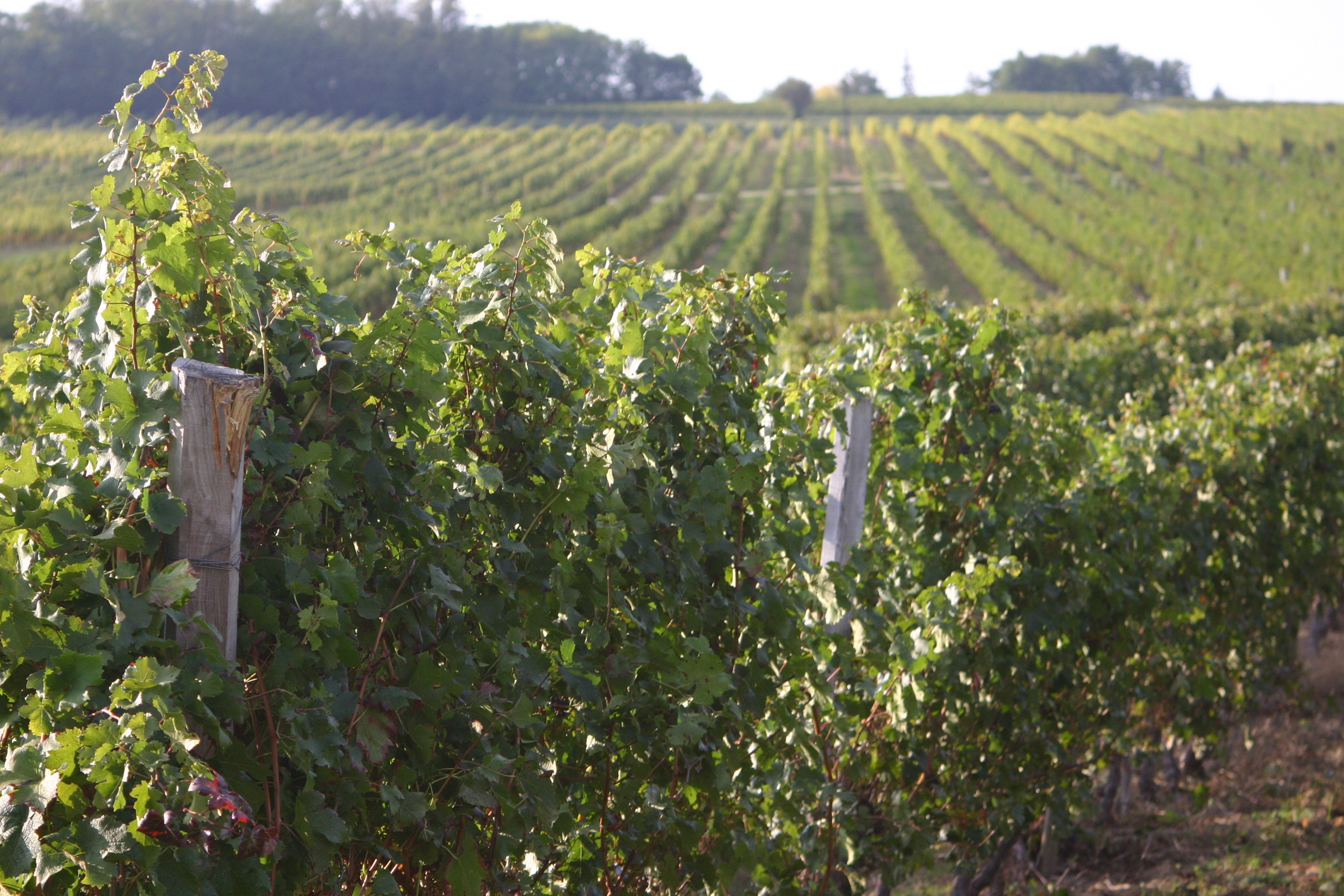 TERROIR :
Located on magnificent clay-limestone hillsides well exposed to the mild Bordeaux climate, the Baron vines allow noble grape varieties such as Merlot, Cabernet Franc and Sauvignon to give the best of themselves.
In Pomerol and St Emilion, the deep and gravelly sands allow these same grape varieties to give wines of character with rare elegance.
---
VINE CULTIVATION :
Solicitous about maintain the know-how acquired over four generations, Vignobles Garzaro combines tradition and modernity.
Respect for the environment and the people who work there are one of our priorities. Tillage, limited use of chemicals, strengthening the self-defense potential of the vine are our daily lives.
The "reasoned agriculture" certification acquired several years ago and issued after an annual audit of our operating system guarantees you this know-how.